It's been a while since I've done a top ten post, but anyways, this week's topic is top ten books on my fall t-b-r list. Let's get started, in no particular order:
10. The Unbecoming of Mara Dyer by Michelle Hodkin
9. The Bane Chronicles by Cassandra Clare
8. The Iron Trial by Cassandra Clare and Holly Black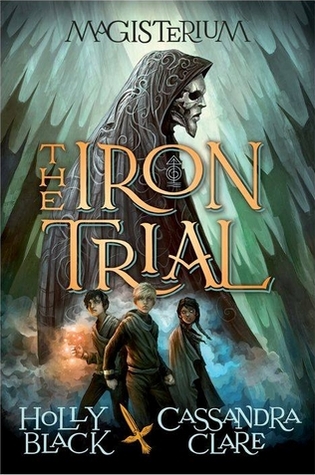 7. Trial by Fire by Josephine Angelini
6. I'll Give You Sun by Jandy Nelson
5. Shadow and Bone by Leigh Bardugo
4. Mortal Danger by Ann Aguirre 
3. Cinder by Marissa Meyer
2. Never Fade by Alexandra Bracken
1. The Blood of Olympus by Rick Riordan
PS: – A Thousand Pieces of You by Claudia Gray, I'm so excited for it to be released.
That's it! These are all either new releases for the fall season, or just books I plan on reading in that time! For books that are in series, I'm referring to the whole series (: xx