Hello lovelies,
I'm finally getting back into the groove of things. I think my aim is now going to be at least 1 post a week. Some weeks may see more, but it will be the set minimum.
Anyhow, today I want to talk about the many series I've started and never finished. A lot of these may be books I bought but never got to read, or others I just forgot about, or never had the time to read.  Regardless, I do plan on finishing most of these because I loved the first books.
THE YOUNG ELITES BY MARIE LU 
I loved the first book of this series so very much. It was actually one of the first big ARCs I ever received so this was very special to me. I just never followed up with the sequels. Marie Lu is also an author I love, because the Legend series was amazing.
The Remnant Chronicles
 This series is fairly recent. I also received the book from the publisher, and decided to give it a try. It was not an instant hit with me. I felt as though it started off very slow, and took awhile to capture my attention. Thankfully, it picked up halfway through and I loved the ending.  I will definitely get to the sequels as well.
Shadow & Bone
 I absolutely loved this book! The only reason I didn't pick up the second book right afterwards is because I did not have it on hand. I flew through that book, and because it's fantasy, it's right up my alley. I will probably read it again before reading to sequels because it's been awhile.
Shadowlands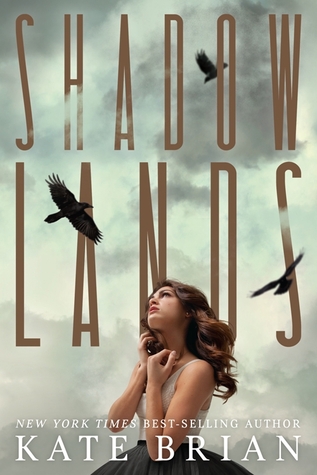 Loved this first book. She's also one of my OG favorite authors so I had to support her. Looking forward to finishing this. You know, on second thought I think I might have finished it, but I'm not too sure.
Alienated
I love sci-fi, and this first book was a cute amazing playful take on aliens. Loved it.
The Darkest Minds 
The first book took awhile for me to get into, but towards the end I really loved it. I got an e copy of Never Fade but never got to it. With the movie out I think I'm likely going to re-read the first one and carry on with the series.
Lux Series 
I LOVED THESE BOOKS. In all honesty, I can't even remember if I finished it. I need to get back on that, I don't think I read the last one. I can't believe it, I loved these books so much.
Shades of Magic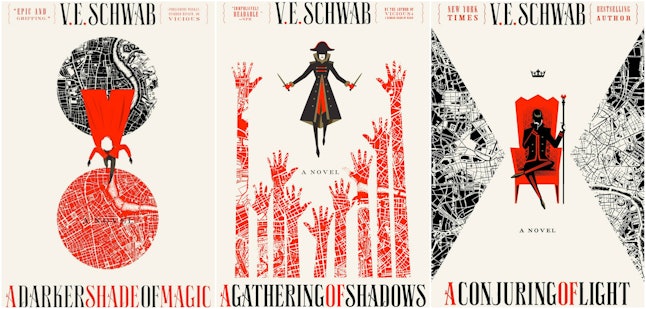 I read this first book as an arc, but never got the other sequels. I remember liking it, so it may be worth a follow up.
---
Are there any series you guys haven't gotten to finish quite yet? Any of the ones I also listed?
Let me know!
Xx,
Ashley